e-commerce tips Archives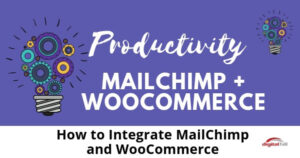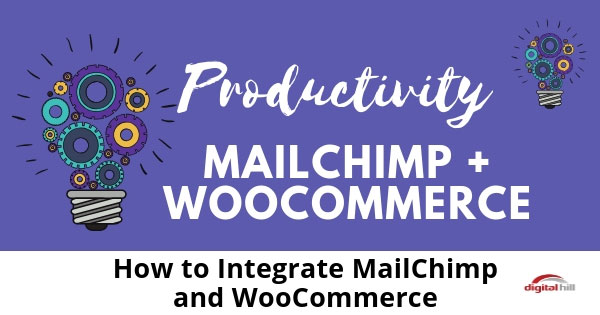 Boost sales in your WooCommerce e-commerce store with a MailChimp WooCommerce integration. I run down the most used MailChimp Woocommerce plugins.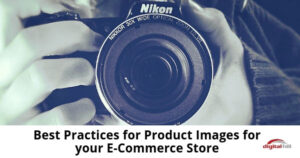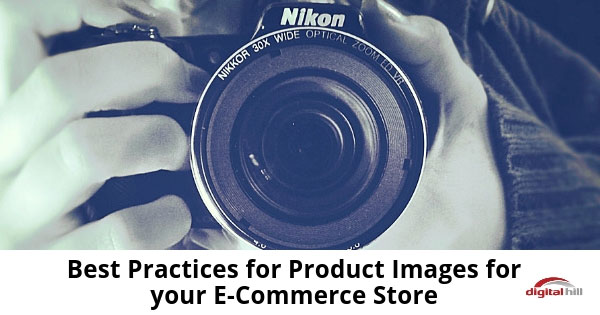 Have an e-commerce store but not getting enough sales? Could your images be the reason for poor sales? Here are 5 tips to optimize your pics.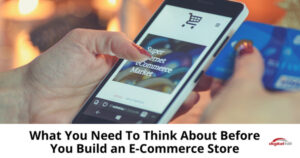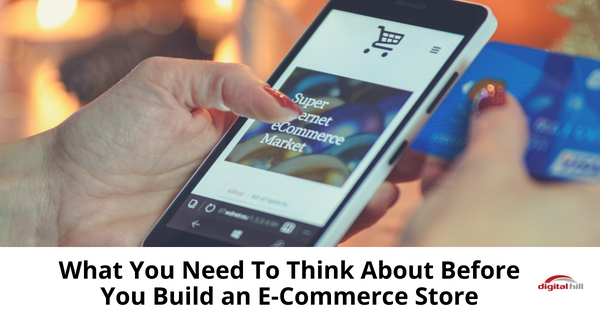 E-commerce is the fastest growing trend in retail. Get started on the right foot. The top three things to consider when opening an e-commerce store.