visual images in marketing Archives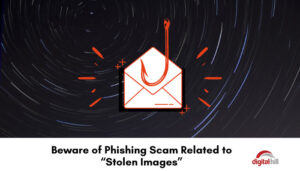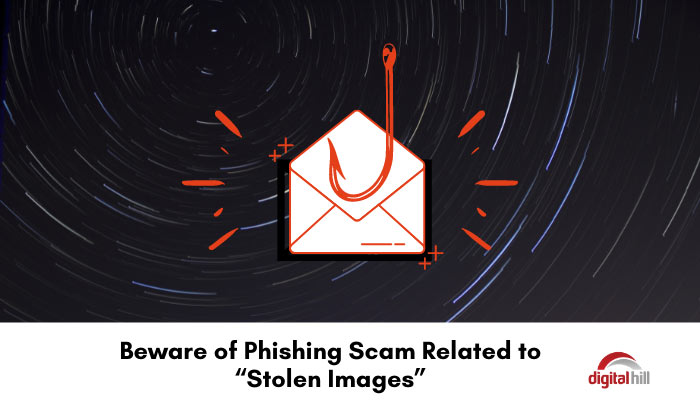 Find out what the latest email phishing scam is and how to protect yourself. These tips to identify a phishing email and how to keep safe.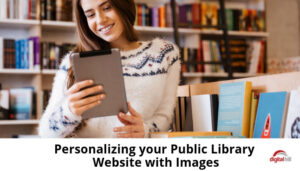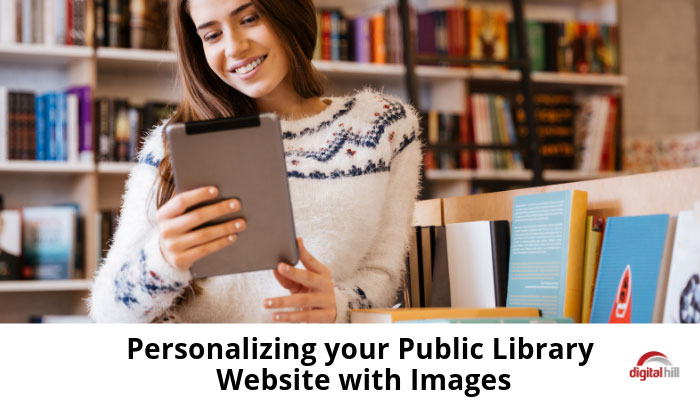 Keep your website visitors engaged and staying on your website longer with interesting imagery. Five tips to personalize your library website with images.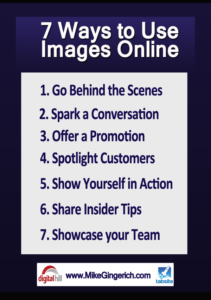 Images.  They are critical in digital media today. In both social media as well as on blogs and websites, visual imagery has moved to the forefront and is something every digital marketer must master.  Images captures attention, communicates more, and inspires engagement. A leading online software system for businesses, HubSpot, conducted research on images in digital […]