working remotely Archives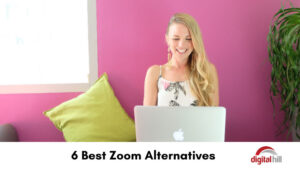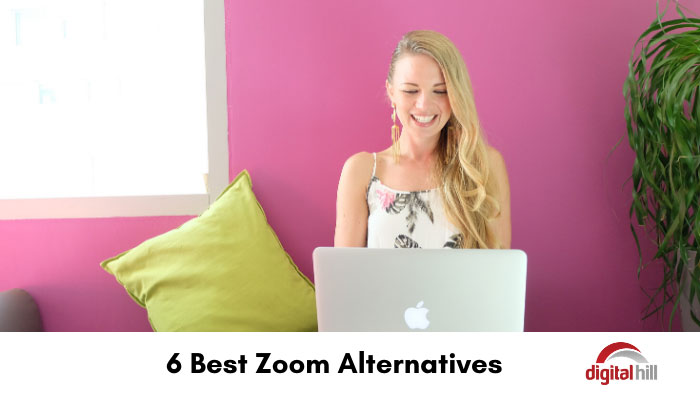 Searching for Zoom alternatives for video conferencing? We present six options. Choose one that matches your business needs, and suits your budget.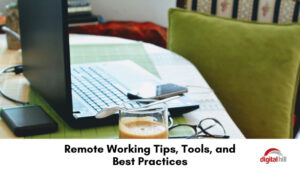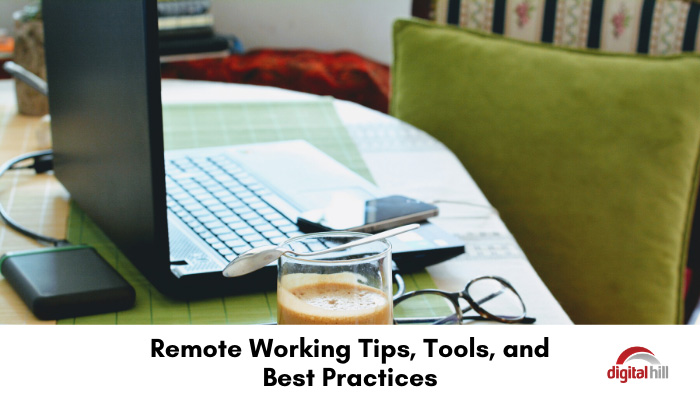 Many companies are implementing a remote working policy due to coronavirus. We offer our remote working tips and best practices to help you get started.