Tips on Creating Happy Customers in the Online Era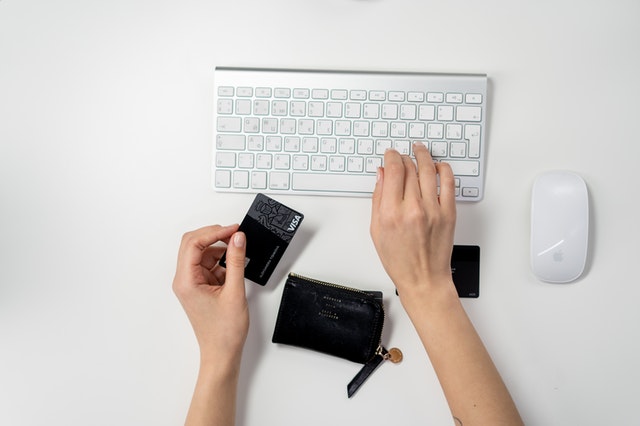 Customer happiness and satisfaction is and might always be, a hugely significant feature of many successful businesses the world over.
2020 saw many businesses moving their services online in the wake of the pandemic. This was primarily in an attempt to remain afloat among the hardships of uncertainty. Whether you have had to move the bulk of your business online out of necessity, or you navigate the online realm regardless, customer satisfaction is still a key ingredient in generating revenue and repeat transactions.
If you feel as though you could be providing a better service when it comes to your paying customer, here are a few tips you may wish to consider.
Human Interaction
It may seem somewhat obvious, but it can be important to remember that on the other side of a digital transaction is a human being. This is especially important in today's happenstance of fast-paced online purchasing.
If the consumer-facing side of your business lacks a human touch, you might find people are less willing to place their loyalty into your brand. With the physical aspect of customer transactions diminishing, it's important for people to know that they are being looked after. This is crucial online and off.
You might want to do this by offering a customer feedback system. Thereby opening up your accessibility to e-communication, or making your voice heard in the realm of social media.
Listen to Your Customers
There is evidence to suggest that customers tend to shop with companies that share their values of societal responsibility and consciousness.
In this regard, it can be important to keep your customers happy by promoting a sense of transparency. You can do this through advertising campaigns that illuminate the inner machinations of your company's ethics.
Taking a look at how your business operates in terms of current societal issues can help you create a trusted brand that may increase customer loyalty and satisfaction.
For example, paying attention to the sustainability side of your company can show people you are an eco-friendly option. You may want to consider getting help with your business energy prices, should you wish to address some viable, cost-efficient alternatives.
Ease of Access and Usability 
When it comes to the immense multitude of online shopping choices, standing out from the crowd can be challenging.
One of the ways to make sure that you can do this is by streamlining the usability of your website and services. This includes ease of access and payment security. Both of which are important issues that many internet consumers prioritize.
You should build your website in a way that is both aesthetically appealing and easily navigated. This is a great way of developing an all-encompassing customer experience. Customer satisfaction is not determined solely by the final product or service you offer. It also includes the experience with your company in its entirety.
This can include post-sale support and updates. For example, the aforementioned customer feedback options. Furthermore, a personalized touch can go a long way. This it lets customers know that they are seen, heard and appreciated.
Before too long, you may see happy customers directly correlate to positive growth in your business venture.