Top Digital Marketing Trends of 2023
The digital marketing trends in 2023 are full of game-changers! As a business owner or someone working in the marketing field, you need to be aware of all of them.
Adapting to the latest digital marketing trends will take your online presence to the next level. In this article, I'll share with you the latest trends in the industry. So read on to learn more!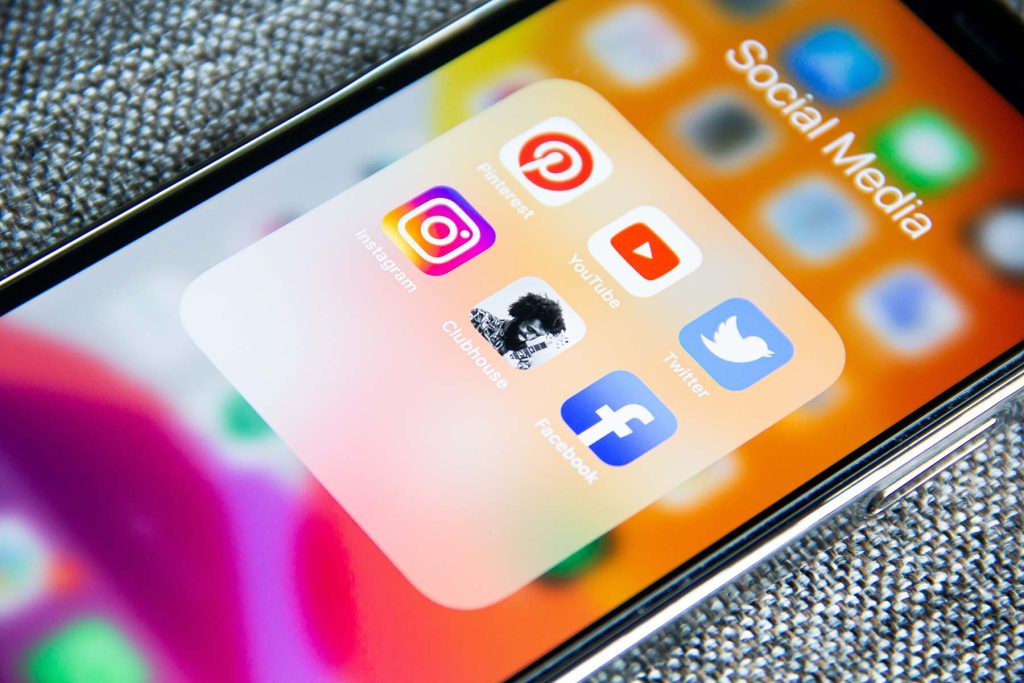 Artificial Intelligence 
Let's be honest, AI is the ultimate digital marketing trend of 2023. Everyone's been talking about it and trying to use it.
AI can now let you write articles, create impressive pictures, write codes, make videos, make songs, and a lot more. And what's more impressive is that this is only the start. It will continue to learn and become better.
You may utilize AI to create social media campaigns to help your business flourish. AI can also assist organizations in data analysis and the creation of more focused advertising strategies.
I think AI is going to be a game-changer in the next few years.
Influencer Marketing
Influencer marketing has been growing in the last few years. It's basically when a company teams up with a popular influencer to promote their products or services.
I think to succeed with this strategy you should choose the right influencer whose followers are your target audience. They also need to be popular so their followers trust and value their opinions.
For instance, if you are a new restaurant making yummy food and you need more exposure, you can team up with a food blogger to promote your business.
Influencers have millions of followers that you can reach. If people watch the influencer they love trying a new product or service, they might want to try it as well.
It's a win-win for both parties! The influencer will get paid and your awesome product will get the exposure it needs.
Chatbots
Chatbots are not far off the topic of AI. It is a pretty smart tool you can use to help your customers get a good experience and easily find the information that they need.
Before, chatbots used scripted responses that were lame and almost never included the answers you needed. Now, chatbots are powered by AI, so they are more dynamic and they give you human-like responses.
I think now is the time you should use it on your website and take your digital presence to another level. If you want to improve your digital presence through digital marketing, you can go to this site to check out some online courses available for free!
Interactive Content
Interactive content has been growing and becoming more popular in 2023. It's basically using polls, quizzes, games, etc., to let your audience interact with your brand.
When your audience interacts with your brand, they will spend more time learning about it, get more familiar with it, and potentially get impressed by your product.
It's so much better than regular static content because the user will spend time actively interacting with your brand. I find myself engaging and interacting with brands through their interactive content without even realizing it. You need to make your interactive content actually fun and appealing to the audience.
One good example of interactive content is mobile video game ads. Games let you try a tiny bit of their game through their ads. If the game is actually fun, you'll find yourself wanting more and installing it.
Gen Z-Focused Marketing 
Gen Z-focused marketing is definitely something you should be paying attention to. It's all about targeting the younger audience and curating content that appeals to them. 
But why should you do that? Statistics say that Gen Z will become the largest consumer base in the US by 2026. They have tremendous consumer power and your brand should bond with them.
But it's not an easy task to gain the interest of Gen Z and bond with them. You need to be transparent, authentic, and always honest. You should also have an online presence on the platforms they use most like TikTok, Instagram, etc.
One of the best ways to gain their interest and appeal is to research similar brands in your niche. See how they gained the trust and bonded with Gen Z and try to improve and be more creative.
Final Thoughts
If your business doesn't have an online presence, it's failing – or at least not as successful as it could be. Digital marketing is a great tool to rank up your business and boost profits. That's why you need to always adapt to the latest trends and stay up-to-date!