Visuals Make Your Content Marketing Memorable and Compelling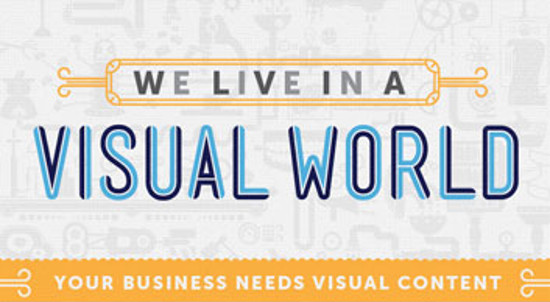 Now a days everyone is short on time, visual content allows people to quickly look over an article and decide if it's worth a read. Because visuals are processed 60,000 times faster than text content that use visuals get 94% more views. According to HubSpot's social-media scientist Dan Zarrella, "Tweets with images are 94% more likely to be retweeted than text tweets".
Videos are 50% easier to rank on the first page of Google than a blog or website. When making purchasing decisions, 90% of shoppers find videos helpful.
In the past 3 years, searches for infographics have increased  by 25%, and adding infographics to your content marketing mix you can improve website traffic by 12%!

Infographics courtesy of FastCompany