5 Ways to Keep Your Website Running Smoothly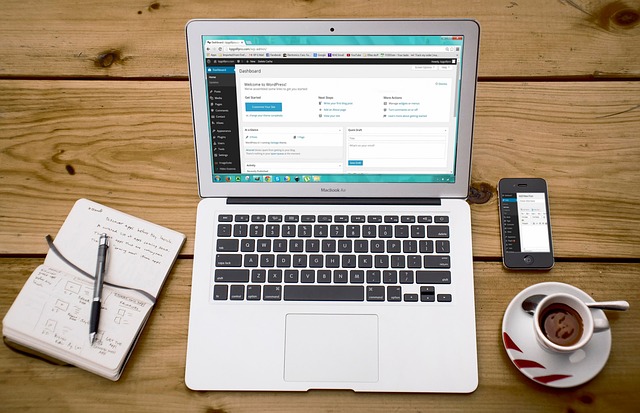 So, you've finally got your website running exactly how you want it, but how can you ensure it stays that way? You've worked hard on your site, so now's the time to make sure it's rewarded. Keep your website running smoothly with these five simple tips. 
Keep an Eye on Load Speeds 
Your page load speeds are important for your website. The longer your page takes to load, the higher your bounce rate is likely to become, so it's important to keep on top of this. 
As you build your site out and add more code, extra plugins, and large image files, your website can slow down, meaning your pages take longer to load. It's important to keep this in mind and periodically check your page load speeds. If they're getting too slow, then you need to look at making some optimizations. 
Continue Producing Great Content
When you start having a bit of success with your website it's tempting to ease back on your content production. However, it's your content that's got you into this position, so it's important you keep up the good work. 
Google rewards consistency, and in order to stay relevant it often requires you to keep updating your website. You can do this by continuing to produce great content. 
Boost Your Security 
A security breach can be a nightmare for your business. If one of your accounts gets hacked, or you suffer a malware attack it can cause untold difficulties for your website, so you've got to be invested in your online security. 
Technology such as biometric authentication can help give you a high level of protection, but it's important you always remain alert to the risks. Security breaches can happen to anyone, so you've got to make sure your website is protected.  
Update Old Content 
It's normal that your content starts to age. Time moves quickly and suddenly that one page you had that was bringing in a lot of organic traffic starts to drop in the rankings. The answer might just be that the information on the page has become outdated and needs a little refresh. 
Going through old content and updating it with the latest information is a great way to keep your website relevant and make sure it's still performing well. A good piece of content can last in the rankings for many years, but they do need updating from time to time. 
Keep the User Experience (UX) Fresh 
The internet changes a lot, and the layouts and tools that were used a few years ago can start to look outdated. If very few changes have been made to your site in a long time, then it might be worth looking at making some updates to it and ensuring it works great on mobile devices. 
You can quickly modernize your website with a change in theme, or simply by doing a check for any user experience (UX) errors. It's important that you keep your website running smoothly, as well as offering great content, so it's worth updating every once in a while.