How much does a Website Cost?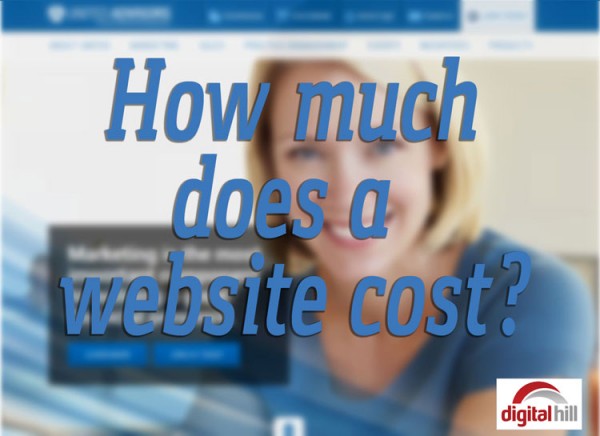 This is one of the most frequent questions I'm asked and I've decided to dive in and answer it.
How much does a website cost?
The bottom line is that there are a lot of variables that go into what the cost is. It's like saying, "I need a car. How much does a car cost?"
If you are asked that question, you immediately think about the details that you need in order to answer appropriately, such as: "What type of vehicle are you interested in? What year and what features does it need to have?" You will likely also ask, "How many miles can it have on it?" All of these are highly relevant questions that help determine the range of cost for the vehicle.
In the same way, websites have lots of variables and options.
To give a price we need to know what features and functions are needed!  This includes the public side capabilities the site must have for visitors to use when they come to the site and what management features the site should have to enable the company to update items. These website management items can range on a website from things like a photo gallery to lead capture forms and a blog. Other features that impact the cost of a website are whether it needs to be e-commerce so visitors can make purchases on the site, and whether it needs a private area accessible only to those who login.
So let's break this down in more detail according to features because otherwise you will find prices all over the map, ranging from $30/month for basic template-style "Do-it-Yourself" sites to $150,000+ for custom, multi-site systems that manage site content on multiple domains, dealer and member login areas, e-commerce, lead management, interactive tools, and more.
Standard Websites
$2000-$6000. This is the starting point. A standard website is going to have a professional design and serve as a online brochure which outlines the company, their services and the products they offer. It will not typically have any e-commerce capabilities and any forms on the site are likely the "contact us" type of simple form that sends a email with the information to the company. This type of site may or may not have a manager area. If it does, it will usually include a Content Management System enabling the website manager to change the main content on site pages and to add new web pages to the site.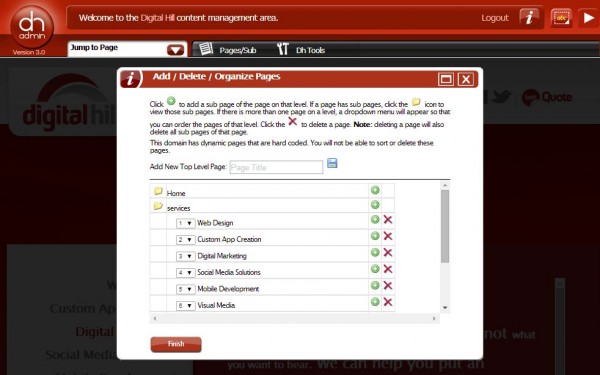 Add-on features that can take a standard website up in cost include adding a specific photo gallery or product area, perhaps a rotating image area on the home page with management functions, or adding in a more robust form or lead capture tool where leads are emailed to the company but also stored on the site for access. This can take the price up into the $6,000-$12,000 range, again, all based on features.
A key in this arena that we recommend is the blog. A blog is basically a learning center or ongoing content center that is helpful, when used well, to increase traffic to the site and to help the site rank higher in search engines, which is an important consideration in terms of search engine optimization.
Professional Websites
A next step up from a standard site is a site that meets all the above basic tools and yet also has more robust and custom features. These sites can range from $8,000-$30,000. Again, it will most likely have a blog or learning center where new content is regularly added, some type of lead capture, and if appropriate an e-commerce system that handles multiple features and perhaps offers ability to offer discount codes, account setup for tracking orders and shipping, and more.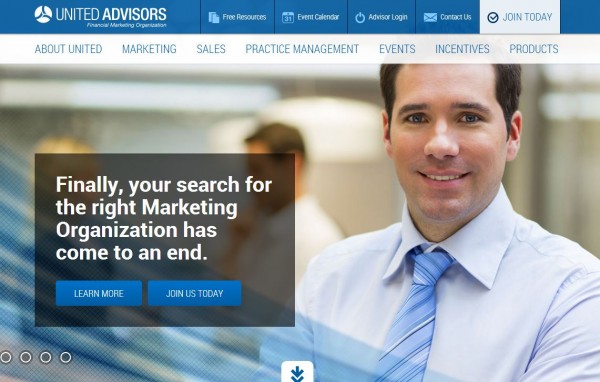 As well, at this level, a site will be mobile friendly and what is called "responsive," meaning that it responds to the detected web browser of the visitor and shows them the site accordingly. So if they are on a mobile device, the site "responds" and shows the mobile view of the site, or if they are on a tablet, it shows the tablet version. This is the bulk of what modern, professional web design for business is today.
Custom Website Systems
The final area of website development is the most complex and has the highest investment. These are the custom multi-site systems typically needed by medium to large businesses many of which would have multiple locations or substantial dealer networks or franchise systems. They need to manage multiple sites and have integrations that sync with the Customer Relationship Management (CRM) systems and potentially with other systems as well.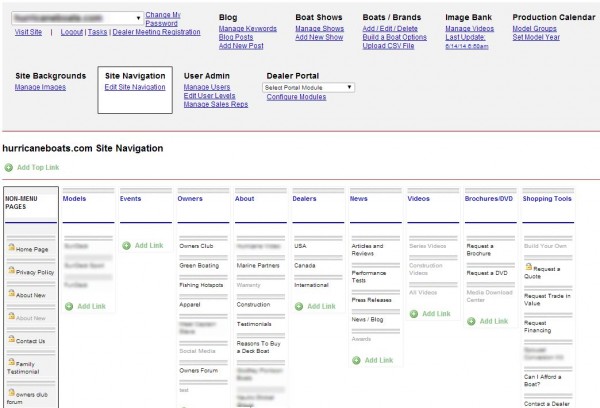 Typically a custom multi-site system will have multiple levels of access from super admin with full control to middle manager and basic account access levels, each providing different levels of information and manager access based on their permissions.
Sites in this realm can cost $35,000-$150,000+ and may take 6-12 months to complete. These can essentially be called "online business systems" as they run many different functions and services for a company.
So, as noted, the operating words are, "it depends". The keys are the features needed for the website to accomplish the goals of the business. The starting point, then, is knowing what your business goals are so that a web design company can outline the costs for the features you need!