digital marketing plan Archives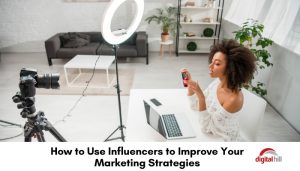 The right influencer can increase brand awareness. Use these tips to add influencer marketing campaigns to your digital marketing strategy.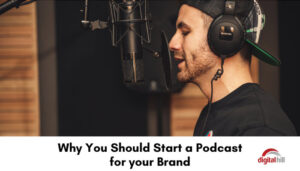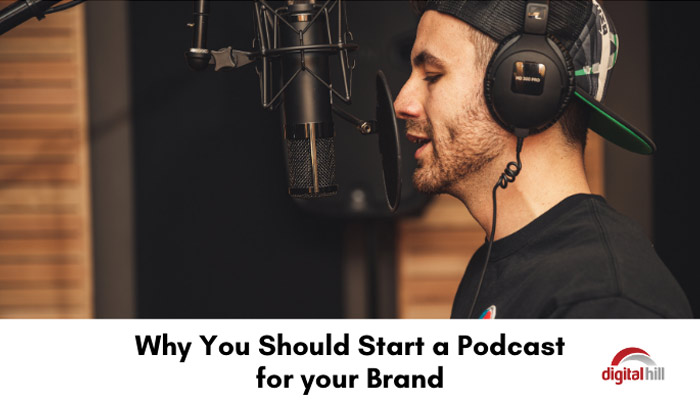 Podcasts offer brands a valuable platform to engage audiences and penetrate new markets. Here are 7 good reasons to start a podcast.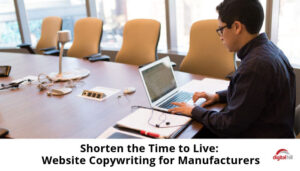 Effective website copywriting for manufacturers allows better communication of your products. Learn how copywriting enhances awareness and business growth.