marketing your local business Archives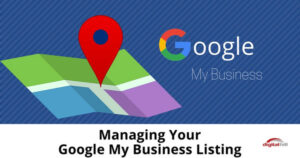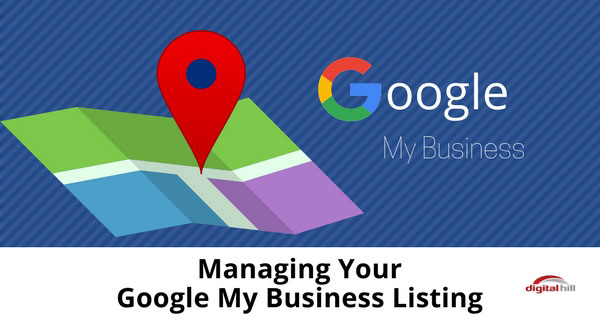 Have a Google My Business listing? Use this free business listing from Google to help improve your marketing, discover new opportunities, and learn more about your search engine visibility.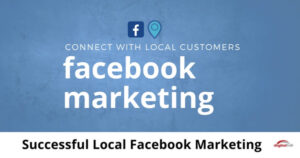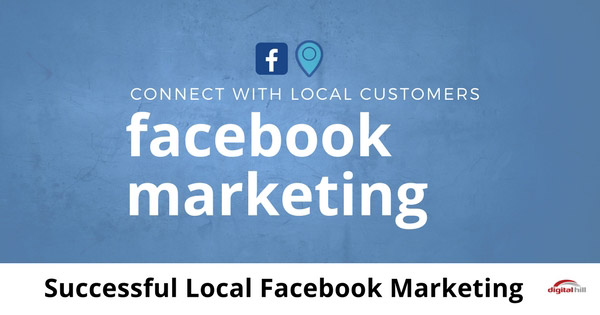 Utilize the power of Facebook to bring in new customers and expand your reach to new audiences. Here are a variety of tactics to test to get more out of your local Facebook marketing efforts.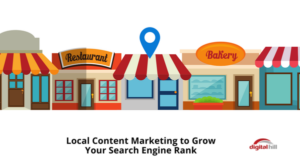 The proliferation of mobile devices has made people more dependent on the internet for local searches. According to Google, more than 76% of people who perform local searches on their phones end up visiting a physical store within 24 hours. If your business has a local presence, it's important you apply local SEO best practices […]