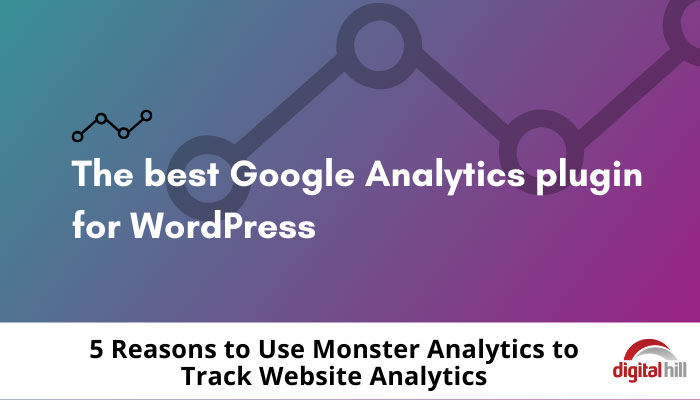 Is your website working for you? 5 reasons to use Monster Analytics, a Google Analytics plugin for WordPress, to capture/report your website data.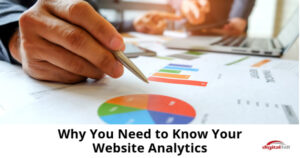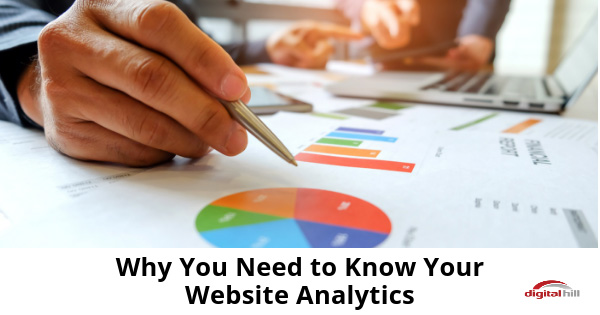 Is your business website giving you sales leads? What can you improve? Check your website analytics to see where and how potential customers use your site.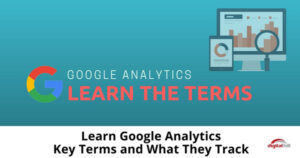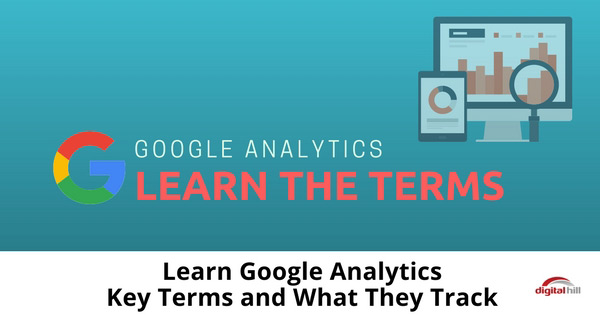 Want to learn Google Analytics? This primer is an excellent crash course and is a quick way to learn the basics of this important website tool. Learn the most important terms to understand how to get traffic to your website and get more sales.