website load speed Archives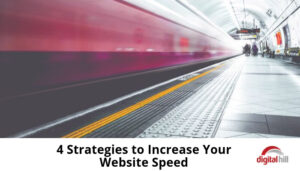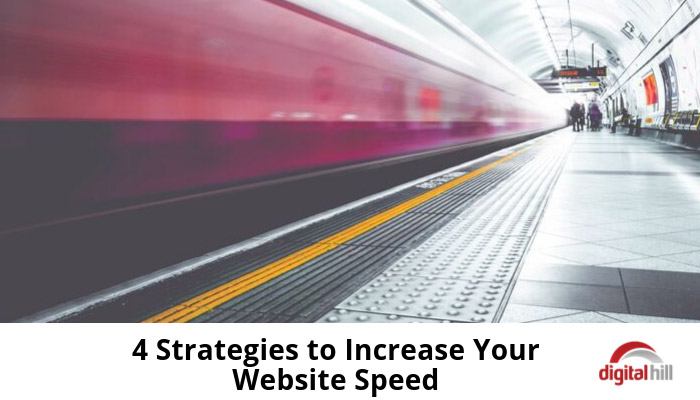 Visitors have short attention spans so it's critical to have your website load fast. Here's what you can do to increase your website speed.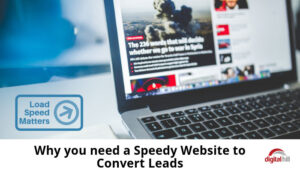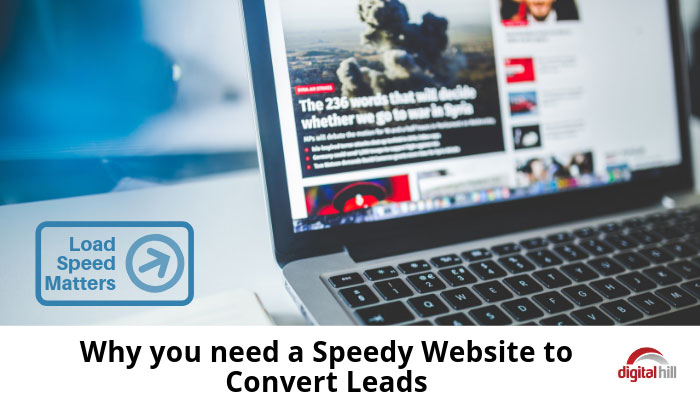 Is your website performing? Do your website pages load fast? Assure you have a speedy website to convert leads. Learn why this is so important for business.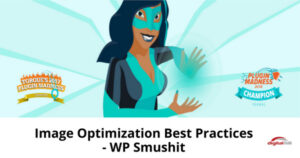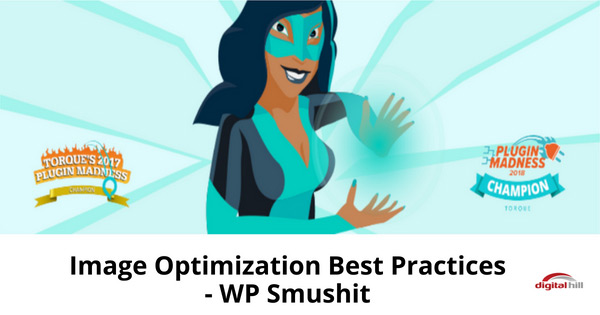 Getting customers to your website is the first step. If your site takes too long to load, people will leave and not return. Wp Smushit is a handy image optimization tool for Wordpress websites. We recommend this plugin and here's how it can help your site load faster.