What You Should Know About Social Sales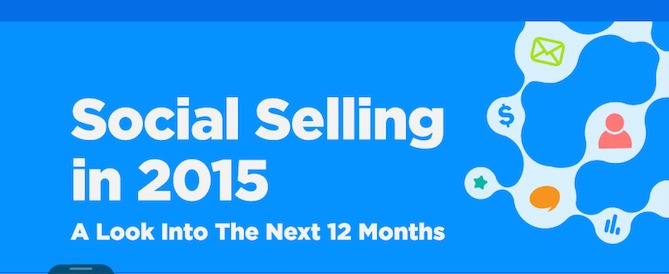 It's no shock that more consumers and businesses are turning to social media to make life decisions. Social media is a quick way to get in touch with trusted individuals or groups for opinions.
What is social selling?
Social selling is a term that has grown to prominence over the past couple years and for good reason. It's how businesses close sales.
Why start utilizing social selling now?
Over half. . .
of B2B buyers use social media to help make their final decision in purchases
of sellers use social media in order to beat their competition
of buyers make decisions based off of the opinions of their social media connections
of sellers are closing sales because of social media
And almost 100% . . . of those in sales have had no training, whatsoever.
Which platform is best for Social Sales?
While both Twitter and LinkedIn are great platforms, but LinkedIn has outdone every platform. Why is that?
LinkedIn boasts 330 million users.
Is most used by professionals.
Nearly half of B2B marketers choose LinkedIn.
Traffic on LinkedIn is turned into leads almost three times as much as on other popular social media platforms.
Content and timing
Over half of buyers are swayed in their decisions due to content. Even more buyers claim to look at multiple pieces of content from businesses they buy from before they make their purchase. Some of the most effective content formats include (but are not limited to):
Social media content
Newsletters
Webinars
Videos
Articles
Blogs
Images and infographics
Social selling is going is going to be a big deal in 2015 and beyond. Buyers are relying on the trustworthiness social content provides to make final decisions. It's time to jump on board.