3 Online Marketing Methods to Grow Sales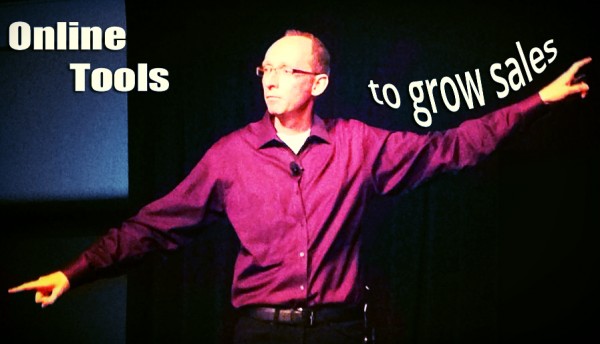 This is Part 3 in the series of online marketing methods businesses can use to grow sales. As I've noted, every business can use the web to grow sales; to do so means getting in front of the right people in the right places with the right message.
There are multiple ways to get in front of your ideal client online. Last week we outlined Google Adwords, as well as Facebook Retargeting and Google Remarketing ad methods to reach your audience.
Today we'll look at 3 more methods to wrap-up this series.
You can also start with Part 1 here: www.digitalhill.com/blog/9-online-marketing-methods-part-1/.  View Part 2 here: www.digitalhill.com/blog/online-marketing-methods-grow-sales/
Deals and Coupons
If you do not have the time for lots of blogging with content marketing, and your business uses social media and has a website, then another online marketing method your company can use is the option to offer deals and coupons.
Simple tools like TabSite.com allow businesses to quickly setup a discount offer such as "enter your name and email address to get a 15% off coupon." This can be added to a tab on your Facebook Page or to your website. Simply use social media posts, email news to your lists and announcements on your website to drive traffic to the special offer. Ads can be run to drive even more traffic to the special offer. This allows you to reach an interested audience with the offer but also to grow your email list so that you can then reach them multiple times later on via email marketing.
This allows you to reach an interested audience with the offer but also to grow your email list so that you can then reach them multiple times later on via email marketing.
Free Offers (ebooks, videos, webinars)
A cousin to the deals and coupons is a free offer.
This can be a resource in the form of a multi-page PDF ebook, a video "how to" or even a video training resource. It is not your main product or service but something related that offers value.
The key is to get visitors to sign-up for it via entering their name and email in a landing page form on your website. This helps your business grow your email marketing list, helps you identify interested potential customers, and begins the process of enabling you to touch the visitor multiple times with helpful information to help nurture the connection towards becoming a customer.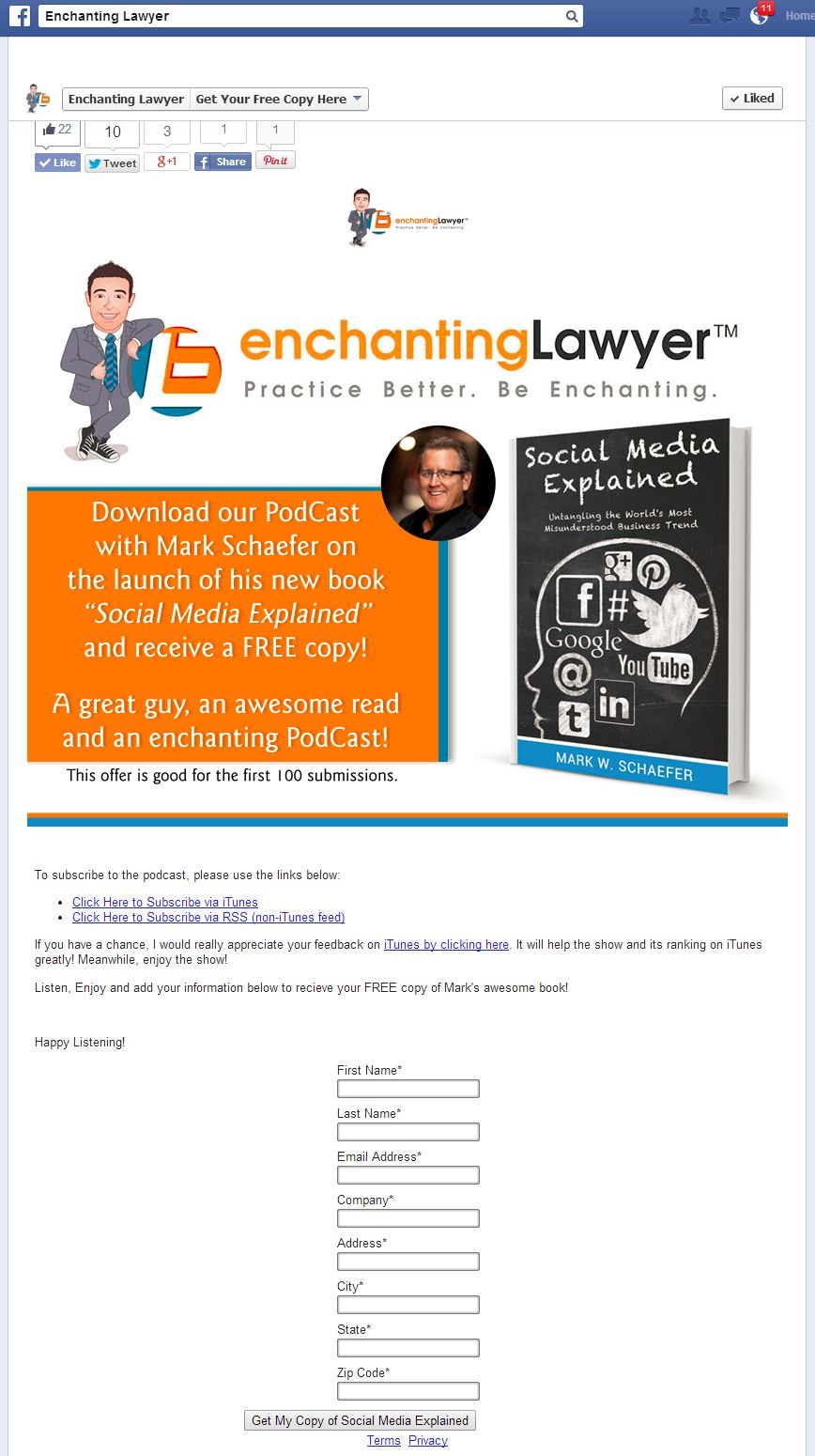 Webinars are a related method. This can be a online presentation or training that informs, introduces, instructs, and offers value that leads towards a sales offer at the end of the event. Again, the key is offering value and having a landing page form for registration of name and email so that your email list grows for future marketing.
Contests and Promotions
Similar to a coupon, deal, or free offer, a contest is an engaging tool to use in marketing as it adds the element of a game and competition to the equation!
People like to win, and if the offer has value they are willing to enter. The keys with a contest or promotion are:
That the offer is related to your products or services. Giving away an iPad when you are a hotel does not makes sense but giving away a chance to win a weekend getaway does!
Second, the entry method needs to be fairly simple and straightforward, not involving too many steps or processes for a person to complete.
Third, communication to get the word out is critical,
Lastly, the contest is merely the start of the campaign as it allows you to grow your list of leads from all those who enter. It is then critical to have a plan to follow-up using email marketing with those who did not win.
Even using a combination of a contest to enter to win something that uses Facebook Ads to grow awareness and drive traffic, and then post-contest offers the non-winners a coupon as a consolation is a way to use multiple means to reach potential customers and connect with them multiple times, building trust and awareness of your company.
The key is that not every visitor or participant is ready to buy and make a purchase right away. Data from studies by Flowtown and Bain and Company show that it takes seven touches, or points of contact, on average for a new sale to occur. This means having a plan to have multiple touch points with your ideal audience is critical.
Using combinations of these online marketing methods that are best suited to your products or services can help your business reach your ideal audience, build awareness and relationship with them, and ultimately make your business top of mind when the consumer is ready to buy.
Interested in getting started but not sure what marketing methods and combination can work best for your business? Contact Digital Hill today for an initial discussion and exploration of ways we can develop and manage a campaign plan for you with the components that can grow leads and sales for your specific business.