B2B Web Ordering Systems
Want your business to be more efficient?
How about save money?
We help businesses with web tools for business processes "in the cloud"!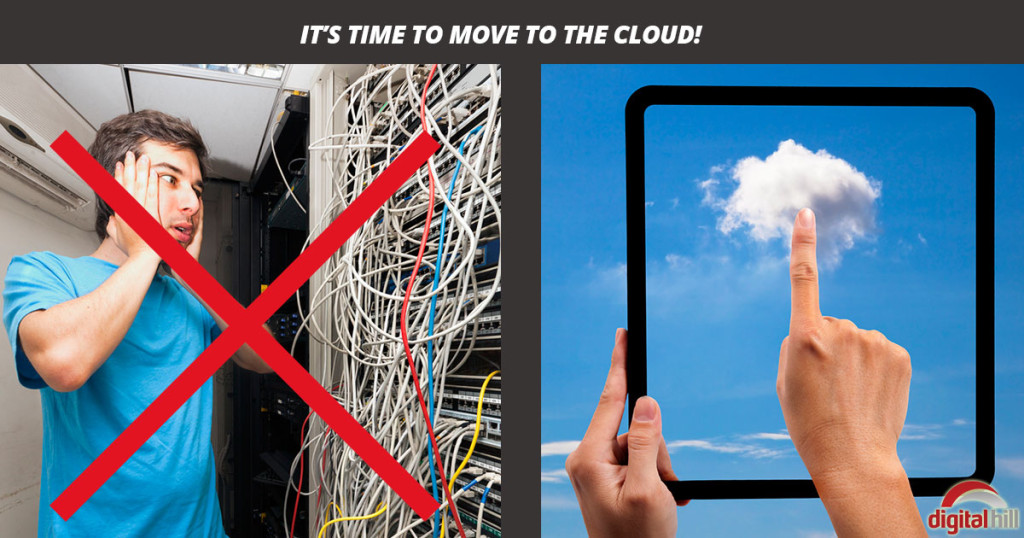 Want to get past faxes, snail mail, phone orders, and in-house network servers and allow your dealers, retailers, distributors, etc. to order online, in real-time, from anywhere with an Internet connection?
In this latest installment of our "What We Do on the Web" series, I'll outline some of the sales enhancing, time-saving, budget reducing B2B web ordering systems we've built.
What We Do on the Web: B2B Web Ordering Systems
Lots of businesses could use private online portals where their clients / dealers / distributors / affiliates can order products at base cost, review their order history, and get information on their order status.  Whether you're a manufacturer with dealers or distributors (or both), or sell to thousands of retailers, web ordering systems can be a huge step forward for your business.
We've built ordering systems for RV manufacturers, trailer manufacturers, bus manufacturers, financial services, boat & pontoon manufacturers, baking & decorating utensil manufacturers, and the bedding industry.  Each web system has common functions and custom features to meet the unique needs of each industry.
Common B2B Web Ordering Systems Features:
Private login areas for admin and dealers / distributors with unique views for each
Ability to add products, and copy, edit, & delete products
Multiple pricing options per "level" or "tier" of purchaser
Order management area for the site manager (manufacturer, etc) to view, print, set status, delete orders
User management – add users, view, edit, upload, etc.
Allow users to create accounts, pending approval for access
Resource areas for dealer sales and marketing material downloads

Custom Web Ordering System Features:
Companies need specific features tailored to their business needs. The systems we've built have included these custom features:
Production queues to see the order of production and delivery times
Production levels at multiple facilities
Lead management and delivery of sales leads by geographic region to single or multiple dealers
Lead transfer based on time lapse
Lead Tracking for Manufacturer to review dealer follow-up
Business to Consumer via Dealer – For example a "Build a Boat" feature on the manufacturer website allows the consumer to build the exact boat they want (Includes ability to display or not display pricing based on site preference) and then submit the order/lead to dealer nearest them
Sales team can create orders for dealers
Sales people can view orders by region
Certain products available to certain dealers, set by site admin
Certain products available in certain regions, or built/shipped from certain locations
Offer dealers the option to embed the models they carry on their website
Offer the ability for dealers to create quotes for customers in the system that can be modified and submitted when sale is closed
Tablet and iPad friendly for ease of use on the go
Yes, we make it happen!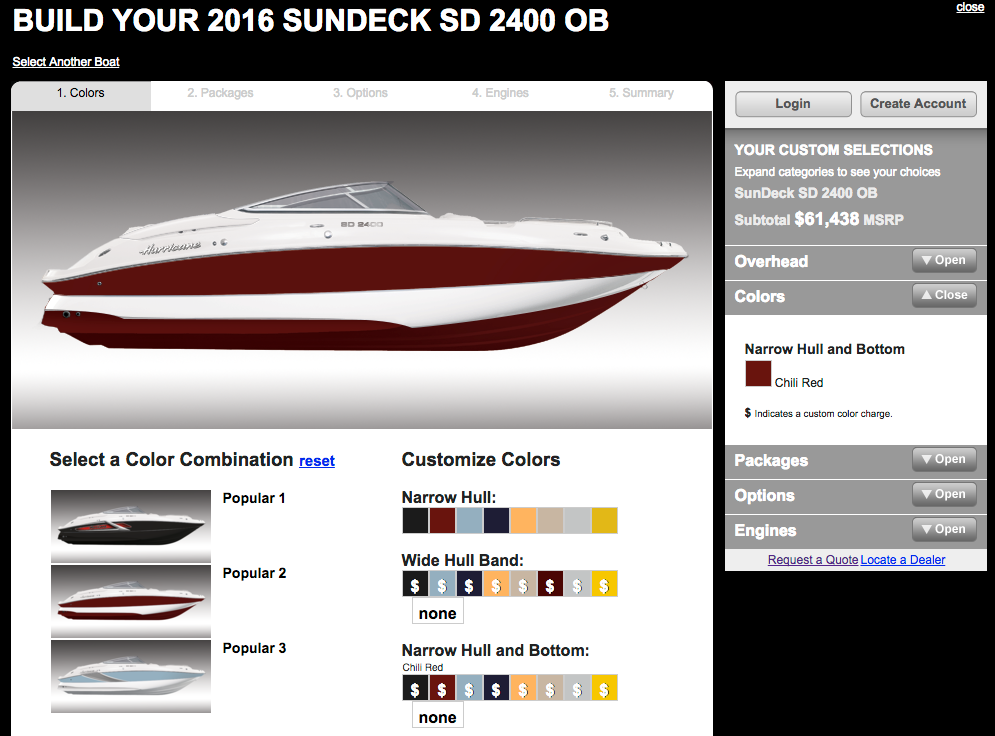 Advantages of Web-based Ordering Systems:
24/7/365 sales opportunities.  Order on-demand, anytime, anywhere.
Saves costs by reducing IT in-house management and labor.  Build once, everything is secure online! No more server management in the office.
Create an efficient sales team. They can input orders on the road, while with the customer, while at tradeshows.
Reduce paper systems and costs.  No more faxes and order input.  Dealers order for themselves online.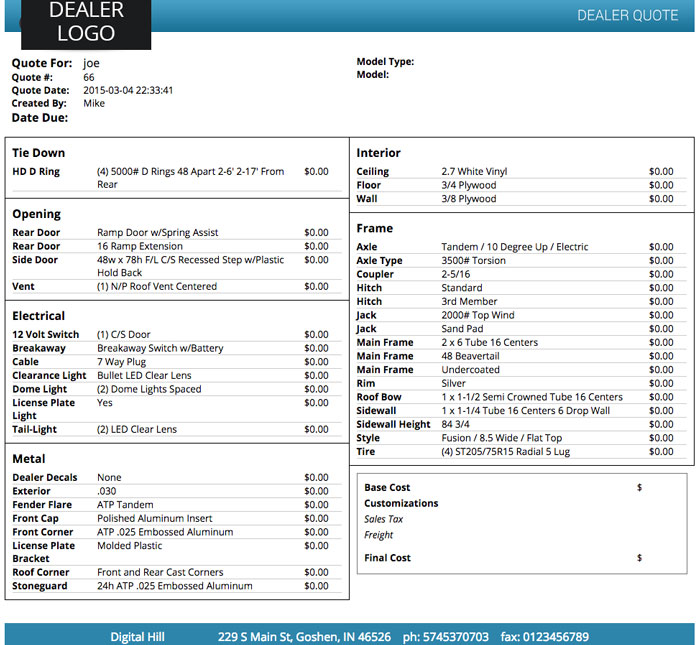 More than just a website builders, Digital Hill prides itself on delivering web-based business solutions that streamline business processes.
What about your business?  Could a B2B Web Ordering Systems save you time and ultimately money?  What business tool would make a difference in your business?
Other Web Software Tools:
Have an idea?  Give us a call to explore it!