AI Marketing Archives
Learn how to use AI to discover new ideas and optimize your articles for search engines. Try these tips on AI technology to generate traffic.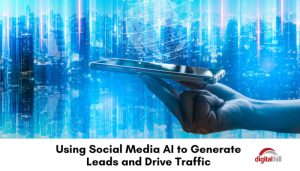 AI-powered tools can help digital marketers gain insights into their target market. Here's how you can generate leads using social media AI.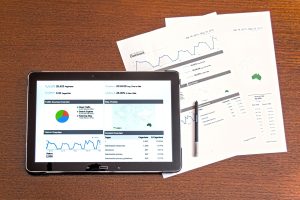 As we approach 2023, it's important for businesses to stay up to date on the latest digital marketing trends to stay competitive and attract customers. Digital marketing is constantly evolving to keep up with changing consumer habits, revolutionary new technology and evolving market demands. By learning about the latest marketing trends, strategies and tactics (as […]