The world is no longer the same place it was a few years ago. In […]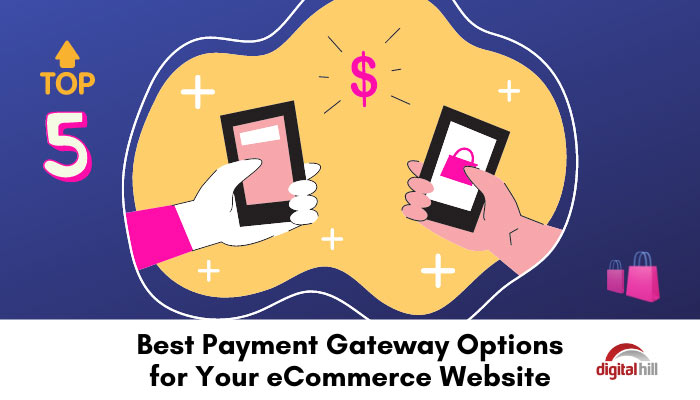 Educate yourself on the best payment gateway choice for eCommerce websites. We review 5 popular options to help you make the right decision.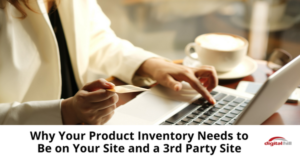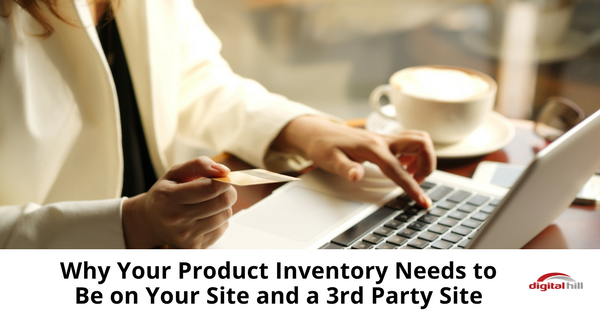 By diversifying your sales channels and having your product inventory on your site as well as a 3rd party site you can discover new market opportunities.