keyword research tools Archives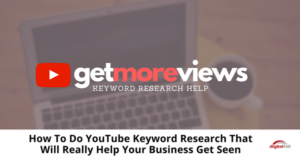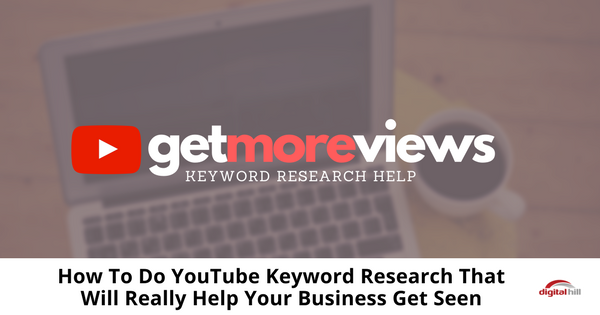 Want more views on Youtube? These strategies will help with your Youtube keyword research to improve your ranking on YouTube and get more views.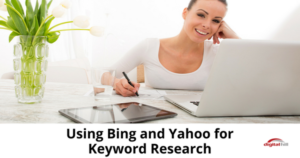 Using Bing and Yahoo for keyword research for business may sound a little odd. But It may help you gather useful data and give you a wider perspective.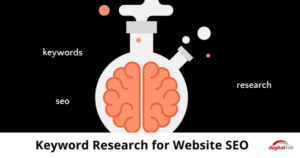 Keyword research for SEO is where you research the terms people type into search engines when looking for resources similar to your site. Once you know what these keywords are, you can incorporate them into your website content. Do this consistently, and your site will rank for the keywords and keyword phrases on search engine […]