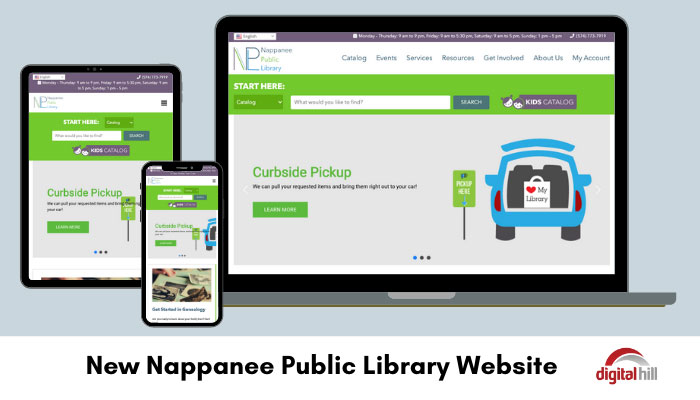 Time for a redesign of your website? We just relaunched the Nappanee Public Library website so they can better serve their digital community.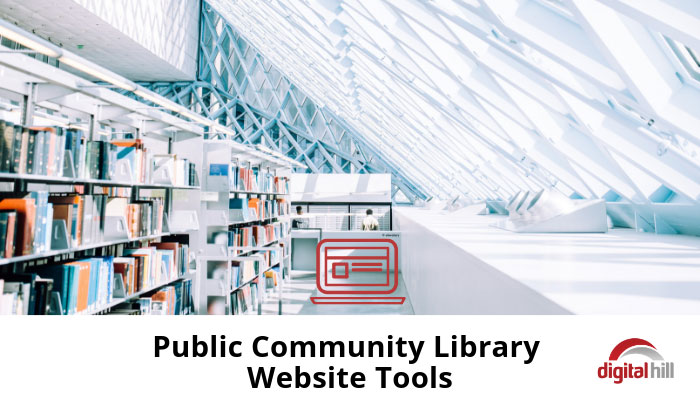 Motivate the public to make an in-person visit to your library. 9 features a community library website should have for a great online experience.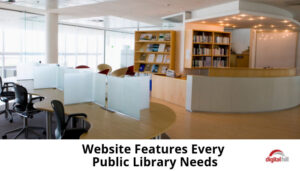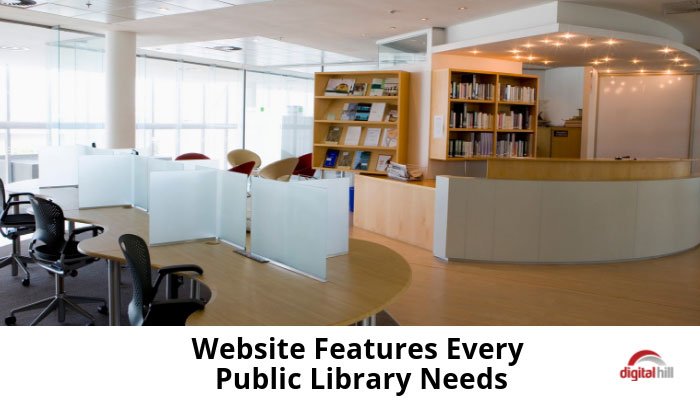 Website features every public library needs helps libraries better serve the community. A great online experience motivates people to visit in person.