Social media can increase brand awareness and reach new audiences. Use these tips to leverage social media and drive traffic to your website.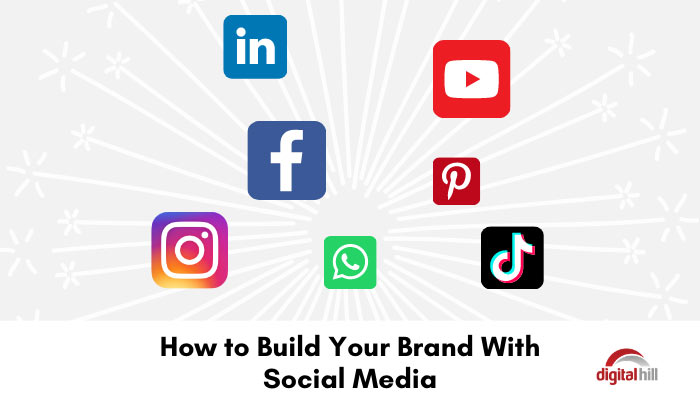 Strong branding drives business awareness and increase customer loyalty. Here are steps you can take to build your brand with social media.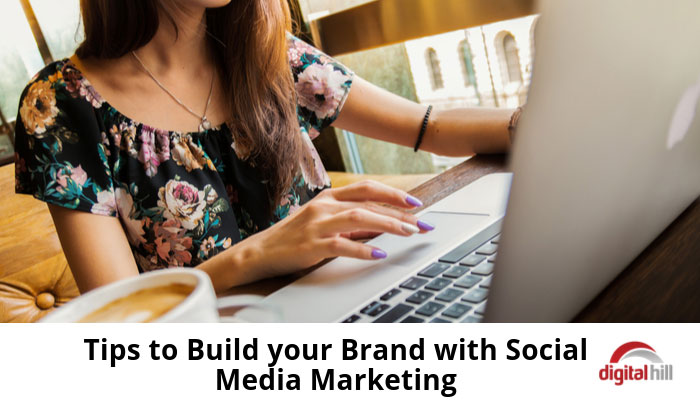 Build your brand with social media marketing. Get started with these 5 tips. Being consistent and authentic helps you successfully grow your unique business.