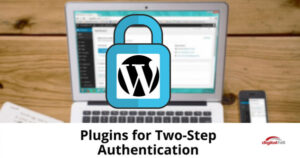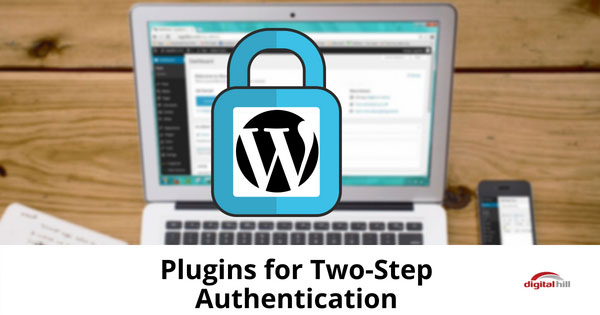 Protect your WordPress website and your customer's data from hackers. Add an extra layer of security with a two-step authentication plugins.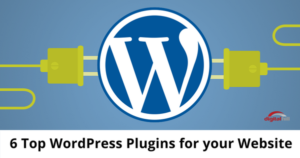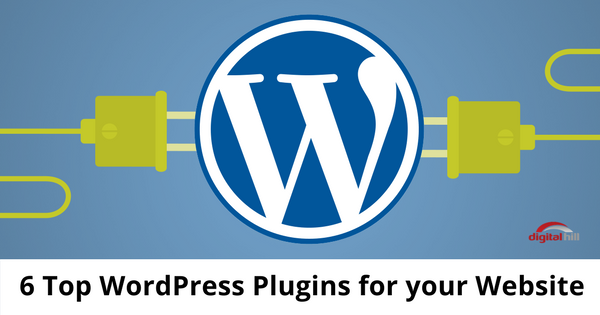 Do you have a WordPress website? These 6 top WordPress plugins will add advanced features and functionality without adding lag and load time. These are the plugins we add to every site we build. Learn more ...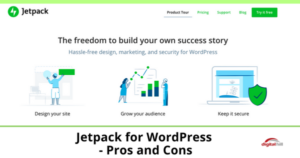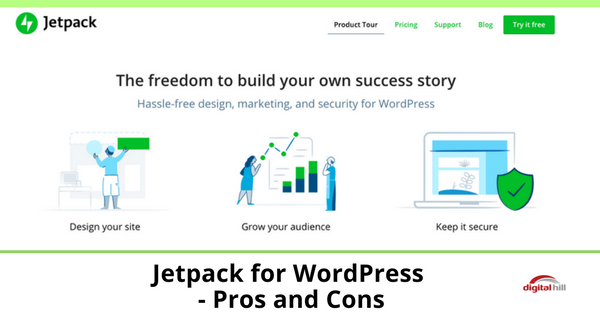 Your WordPress website uses plugins to give it advanced functionality. The more plugins you use the slower your site loads. Jetpack adds a lot of features and functionality to your site with just one plugin.